Reforestum aims to help mitigate climate change by restoring and protecting its original forests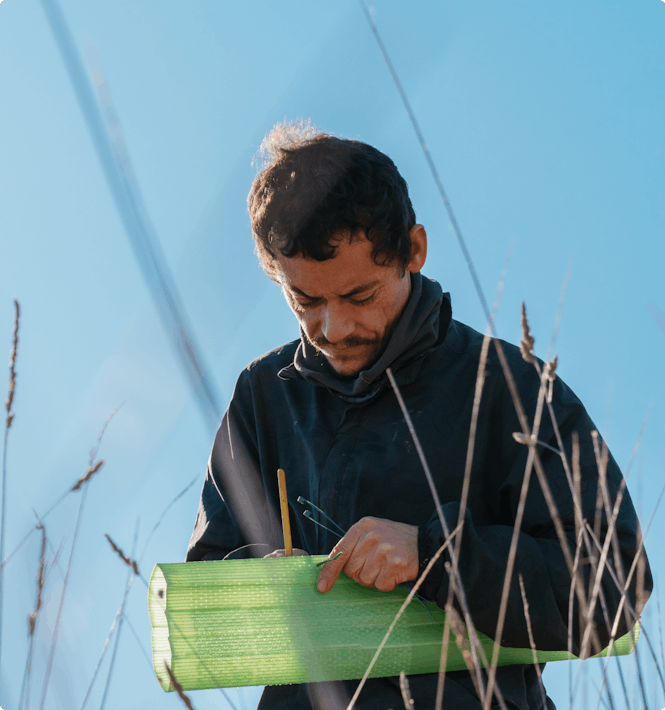 Reforestum's mission is to connect and empower citizens and organizations with the common goal of reversing climate change. By collaboratively protecting and restoring the Earth's forest ecosystems, we can build  a safer, healthier and fairer future for ourselves and the generations to come.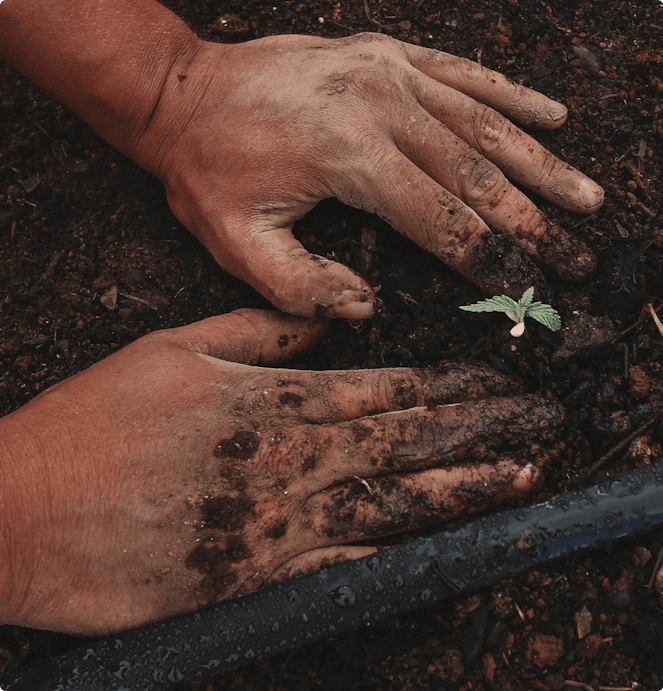 Our values define who we are, what we do and how we do it
We generate trust through transparency and tools that are easy to use. All our relationships and interactions are based on honesty, integrity, and respect. We strive to listen, empathize, communicate clearly, fulfill our commitments, and acknowledge our limitations. We build software with a view to enable greater trust in our growing market.
Positive impact that can scale
We are advocates of nature aiming to scale our positive impact. We love nature and care about protecting ecosystems and biodiversity. Our approach is science-based and results-oriented. We act with accountability, rigour and diligence, with a view to create positive climate impact on a global scale.
We are building a global community engaged through collaboration. We are creating unity by involving our team, individuals and organizations in our mission. With this purpose, education is a key pillar to raise awareness and empowerment. Our community is intended to be inspiring, positive, and cooperative.
Innovation is at the heart of everything we do. We solve real world problems with a creative, curious and innovative spirit using technology. We love experimenting and are aware that being agile, proactive, and flexible is the only way to achieve our goals.
How we live our values
When possible, we do not sell carbon credits but instead enable ownership of reforestation and conservation projects. We provide our community members with the ownership of the carbon credits generated over time and over a given piece of a project, or the whole project. This provides full transparency and traceability.
Reforestation is not just about planting trees at the lowest cost. We make sure that our projects are long-lasting and rebuild the natural biodiversity of each location by mimicking nature and providing shelter for the local fauna, while also maximizing carbon sequestration and value for local communities..
We acknowledge that each company and individual has different needs and goals. Reforestum's team is dedicated to building the highest quality portfolio as well as providing bespoke projects to meet specific requirements such as your 2030 agenda. We offer afforestation projects in Europe and conservation projects in developing countries mainly.
Our journey
Our first forest Génesis is planted
After a crowdfunding campaign and a lot of effort and enthusiasm, Genesis, our first afforestation project, is born in Cojuelos de Ozeda, Spain.
Our mission is only possible due to our amazing team.
Together we are trying to make the world a better place!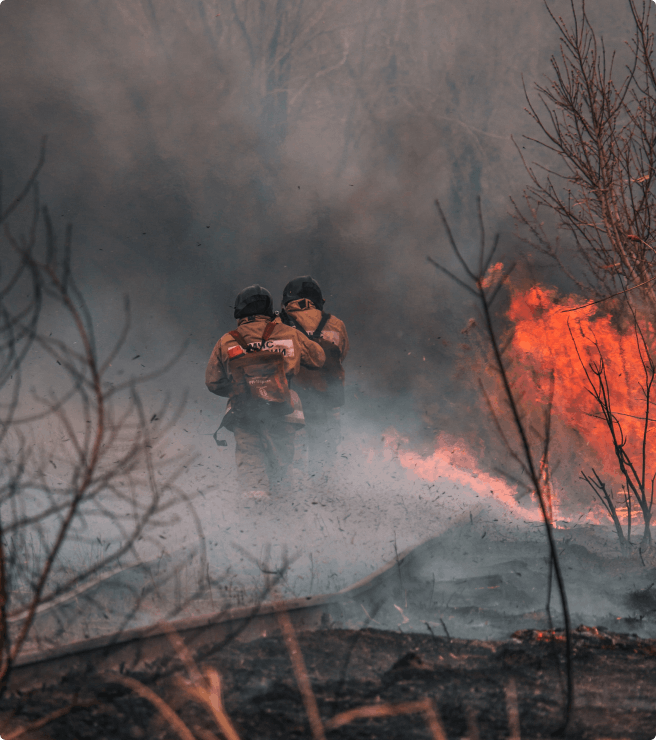 There are 7,5 billion people on this planet and if a small percentage of the world's population joined together as a community of environmentalists, we really could change the course of history.
Climate change: a real threat
According to rigorous scientific studies published by NASA and WHO, there is a 97% scientific consensus that climate change is real and is a threat to our survival. Yes, life on this planet is at risk, and the only way out is by working together.