Reforestum launches the new website! This new platform reflects our values and contains all the necessary ingredients to continue pursuing our goal of reversing climate change by protecting and restoring the planet's forests.
The last few months have been truly frenetic at Reforestum. As a result, we have recently added important business clients to our community, consolidated key strategic alliances, expanded the team... And that makes us very, very proud.
Inevitably, this growth must be leveraged by a brilliant online platform that reflects our values and contains all the necessary ingredients to give individuals and businesses the maximum incentive to offset their carbon footprint by acquiring and tracking forest shares and carbon credits.
And that is exactly what we have built.
This new website marks a very symbolic milestone in our history. If, as we did in the Earth Day webinar, we make an analogy with the growth stages of a tree, we could say that this launch represents that we are no longer a sapling but a tree starting its adult stage. Reforestum has begun to flourish.
This moment is so crucial for Reforestum that it has deserved something very special: a few weeks ago we met for the first time in person to work together on this launch. And we also took the opportunity to visit our beautiful forests.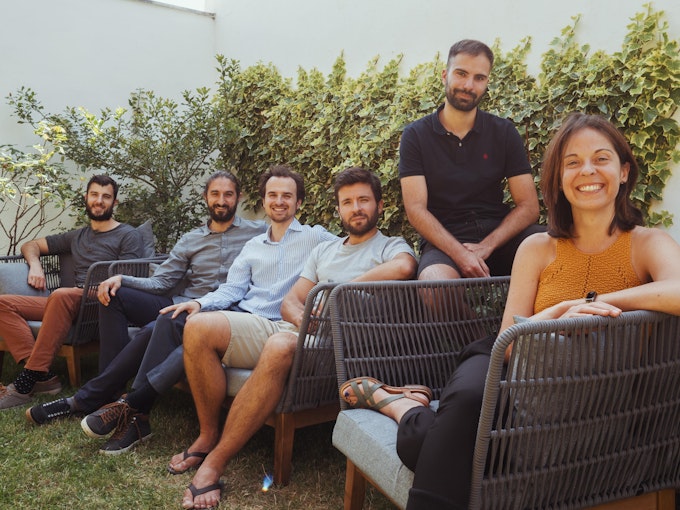 The Reforestum team working together on the new website
This project has just started. Little by little we will be incorporating new features and content that will allow us to continue expanding and connecting our community of reforesters to further progress on the purpose that joins us together: to reverse climate change by collaboratively protecting and restoring the earth's forest ecosystems.
We would love to hear from our community about the new website so that we can improve it, so please fill in this form to send us any comments or suggestions you may have.
Enjoy our new website!