Reforestum aims to help mitigate climate change by restoring and protecting its original forests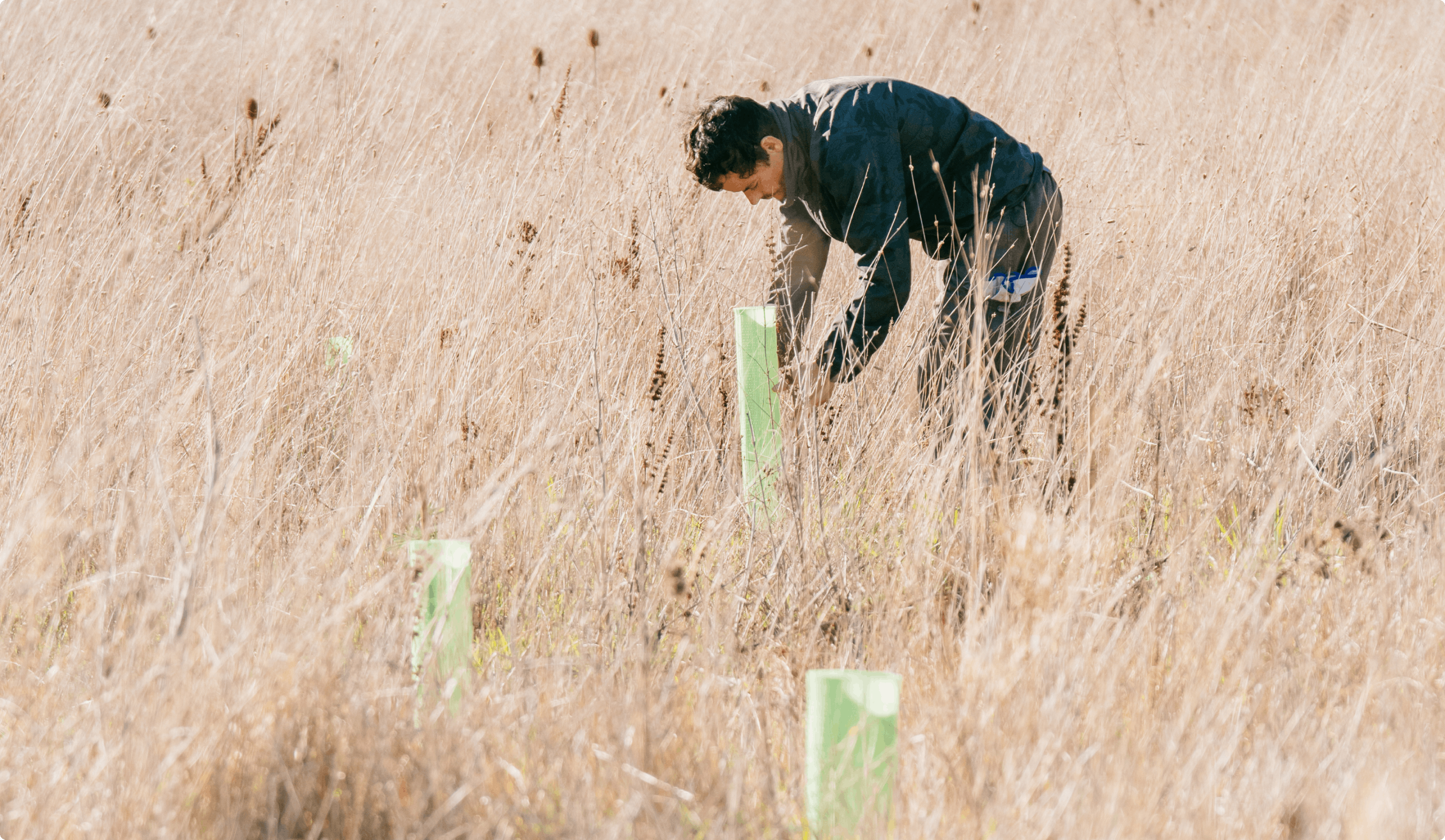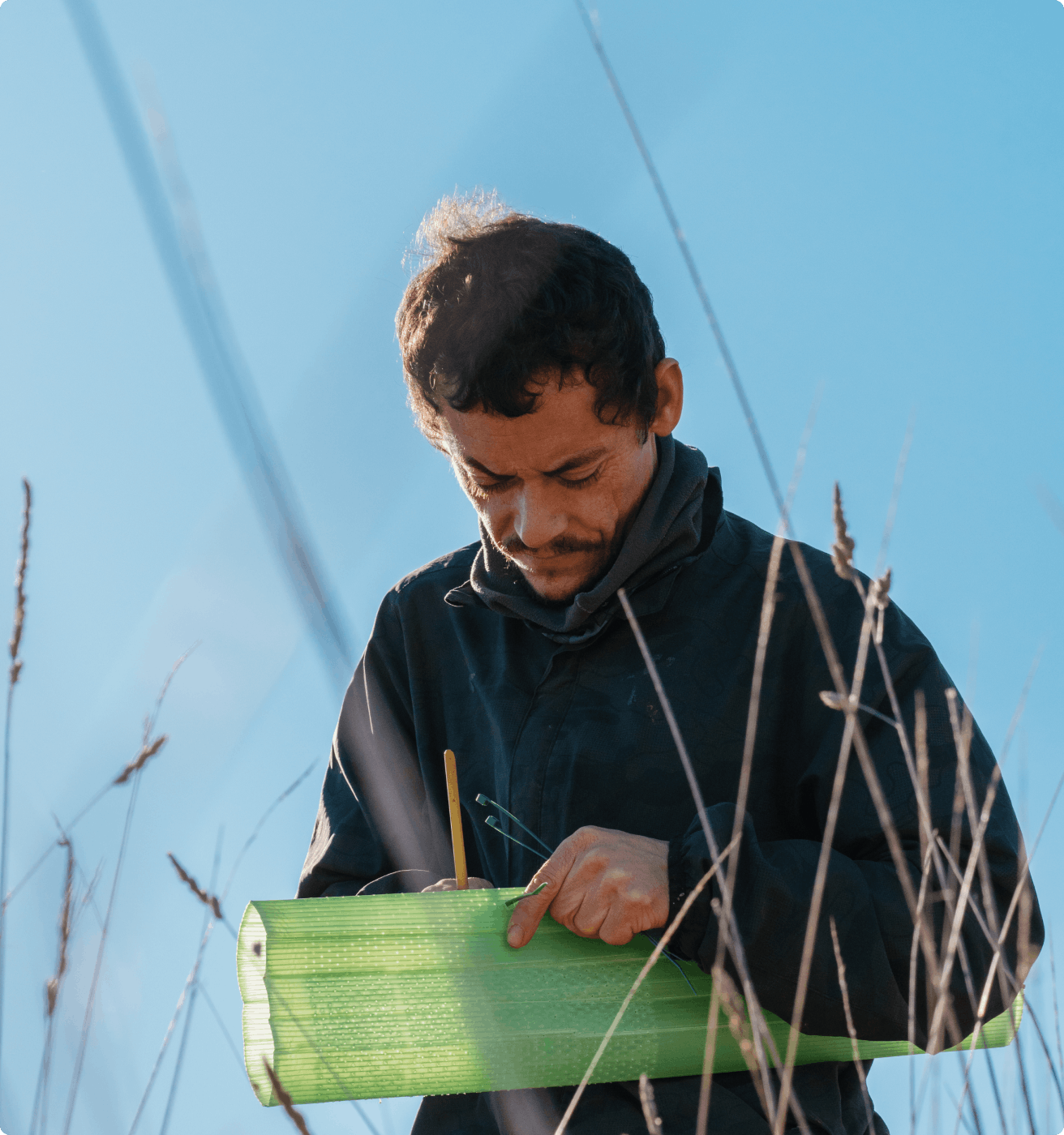 Reforestum's mission is to connect and empower citizens and organizations with the common goal of reversing climate change. By collaboratively protecting and restoring the Earth's forest ecosystems, we can build  a safer, healthier and fairer future for ourselves and the generations to come.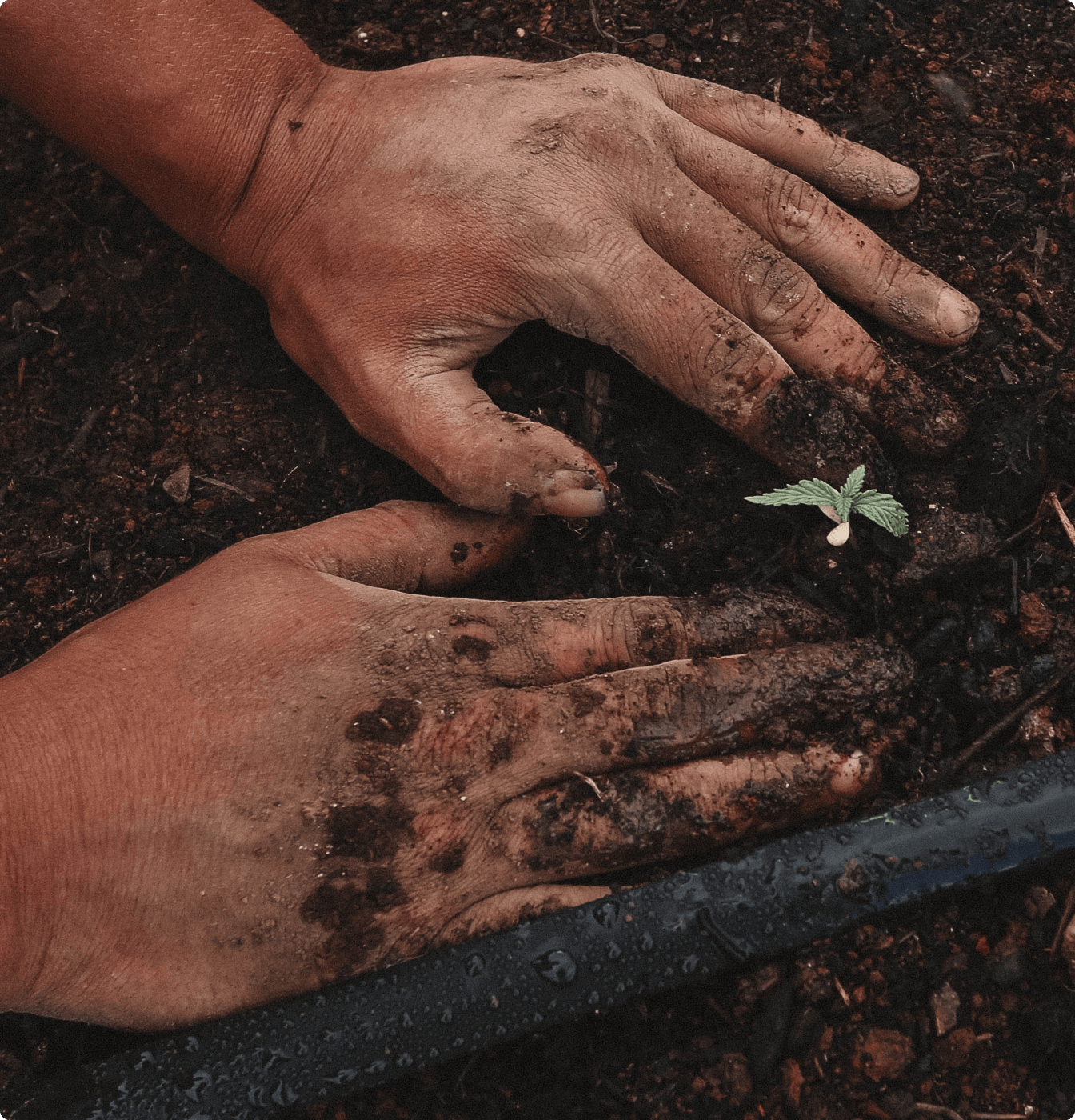 Our values define who we are, what we do and how we do it
Our first forest Génesis is planted
After a crowdfunding campaign and a lot of effort and enthusiasm, Genesis, our first afforestation project, is born in Cojuelos de Ozeda, Spain.
Our mission is only possible due to our amazing team.
Together we are trying to make the world a better place!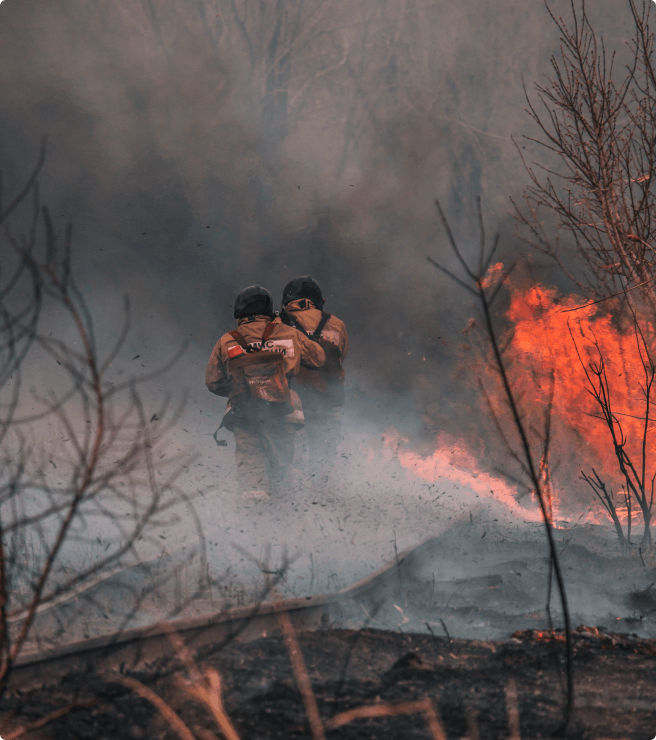 There are 7,5 billion people on this planet and if a small percentage of the world's population joined together as a community of environmentalists, we really could change the course of history.
Climate change: a real threat
According to rigorous scientific studies published by NASA and WHO, there is a 97% scientific consensus that climate change is real and is a threat to our survival. Yes, life on this planet is at risk, and the only way out is by working together.